Cash is the way to Zero Debt.
Your roadmap to total debt freedom begins when you get organized.  Then you know where your strength is, and where you need to build your increase.  Start 2023 off right…get on the road to           DEBT FREEDOM…Your Home Mortgage,                 Your Car Loan–ALL YOUR DEBT!                           Live More Organized, More Secure…                     and All Debt Free.                 
Here's what we mean when we say--GET ORGANIZED--AND GET OUT OF DEBT. One day I got a phone call from a close family member, to tell me that his house burned down. Thankfully, everyone was safe, but along with all the furniture and personal belongings, they also lost most of their financial records, and family photos and videos. So, I thought about it, and put together a simple tool to better protect our family's financial records, including photos and videos. I created a water and fire resistant document cabinet, we call the $trongBox--TM. (I also keep a little bit of emergency cash in there too.)
Get organized, All Debt Free–then take that beautiful evening walk along the beach…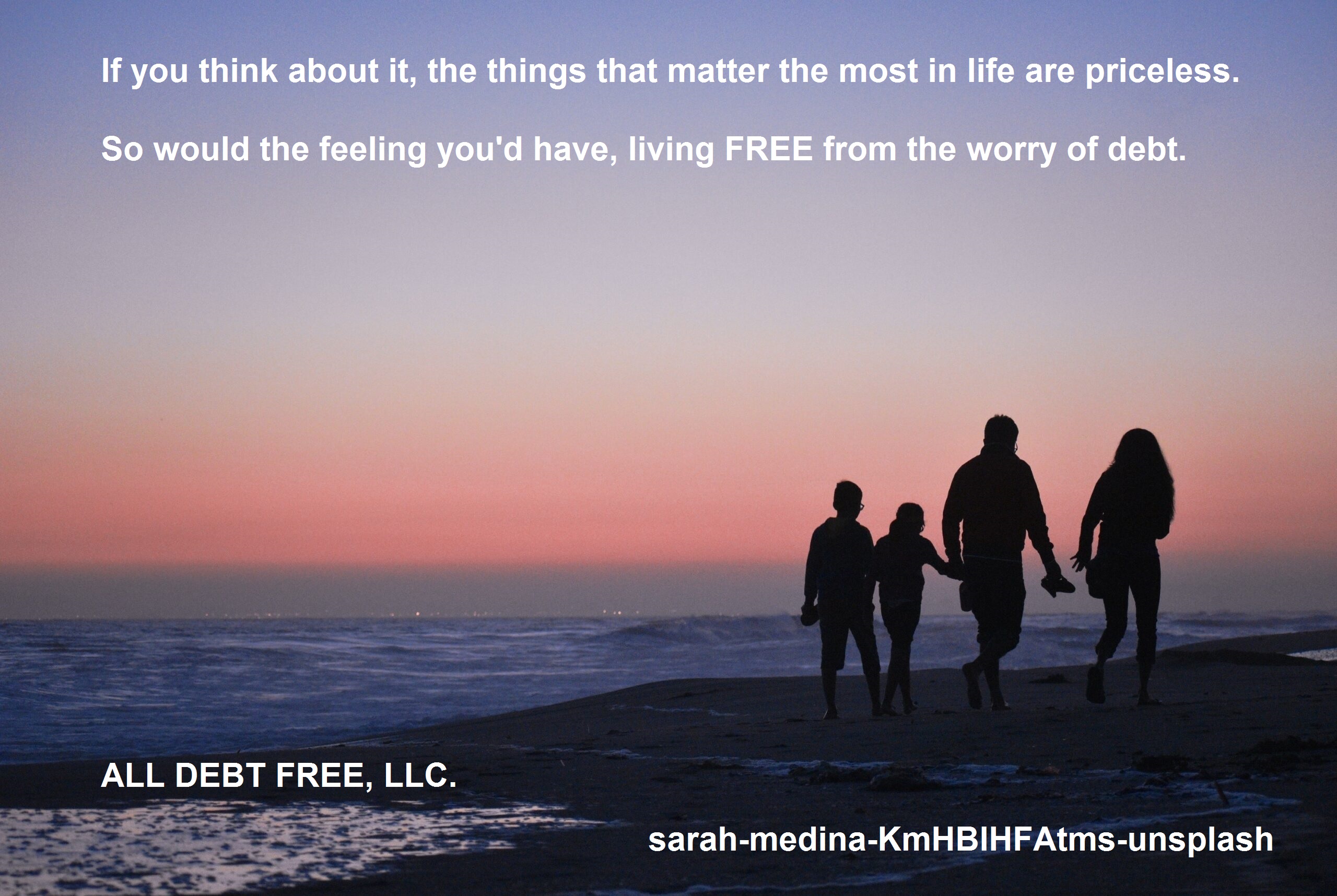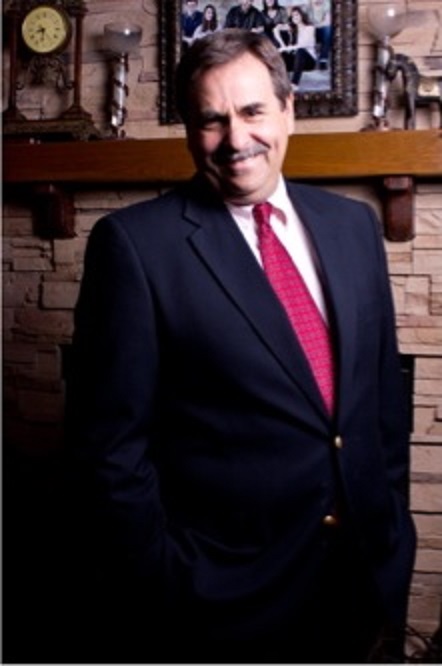 Dan A. Krison, Founder
         ALL DEBT FREE, LLC.

Everybody wants the same thing…
FINANCIAL CONTROL AND INDEPENDENCE.
To help you gain control over your financial affairs, and keep your crutial and almost irreplaceable Family      Financial Documents and Valuables more safe and secure, All Debt Free, LLC. introduces the $trongBox–TM.  This is an amazing financial tool, designed to keep your important documents and valuables safer…in a fire and water resistant Document Cabinet.  Keep a copy of your Will or Trust–IRS Returns–Banking Records–Insurance–Investments–maybe even physical Gold, Silver, or Cash–whatever you have–that you may need to get your hands on–immediately.   
And best of all–more safe and secure in a water and fire resistant Document Safe.  All Debt Free, LLC. has created our digital version, with full color digital documents which you can print, to give you the steps and instructions to assemble your own $trongBox–TM.
            Introducing the $trongBox–TM: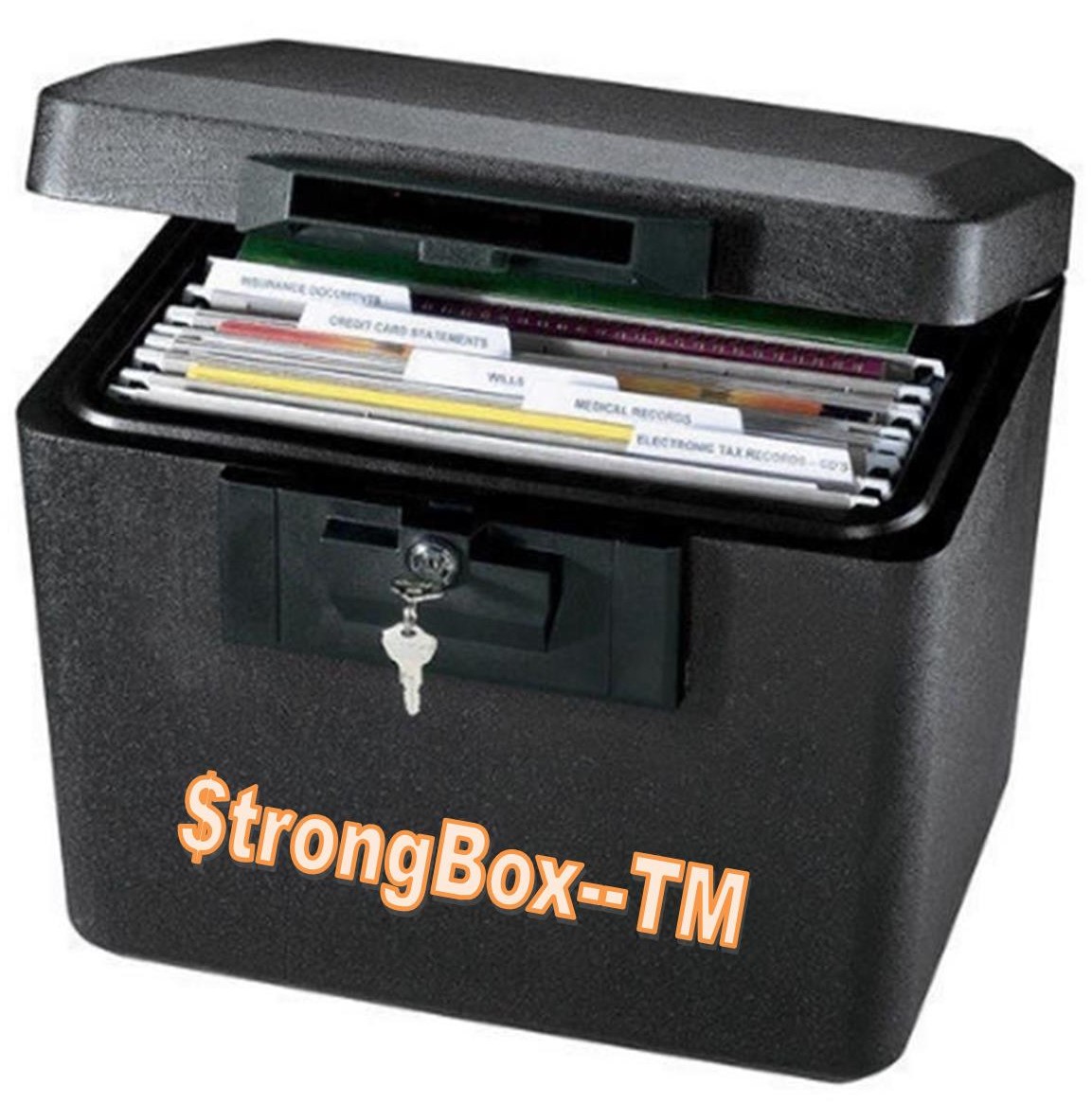 Note:  $trongBox–TM shown above is for illustration purposes only–we will provide digital instructions on how to create your own      $trongBox–TM, and digital documents which you can use to organize it.
Introducing our Standard Edition–Digital Version.   
Standard Edition
Digital Version
Standard (Digital) Version Includes:              
Document Organizer, Family Business Organizer,  Net Worth Organizer, Asset Replacement Organizer, Instructions.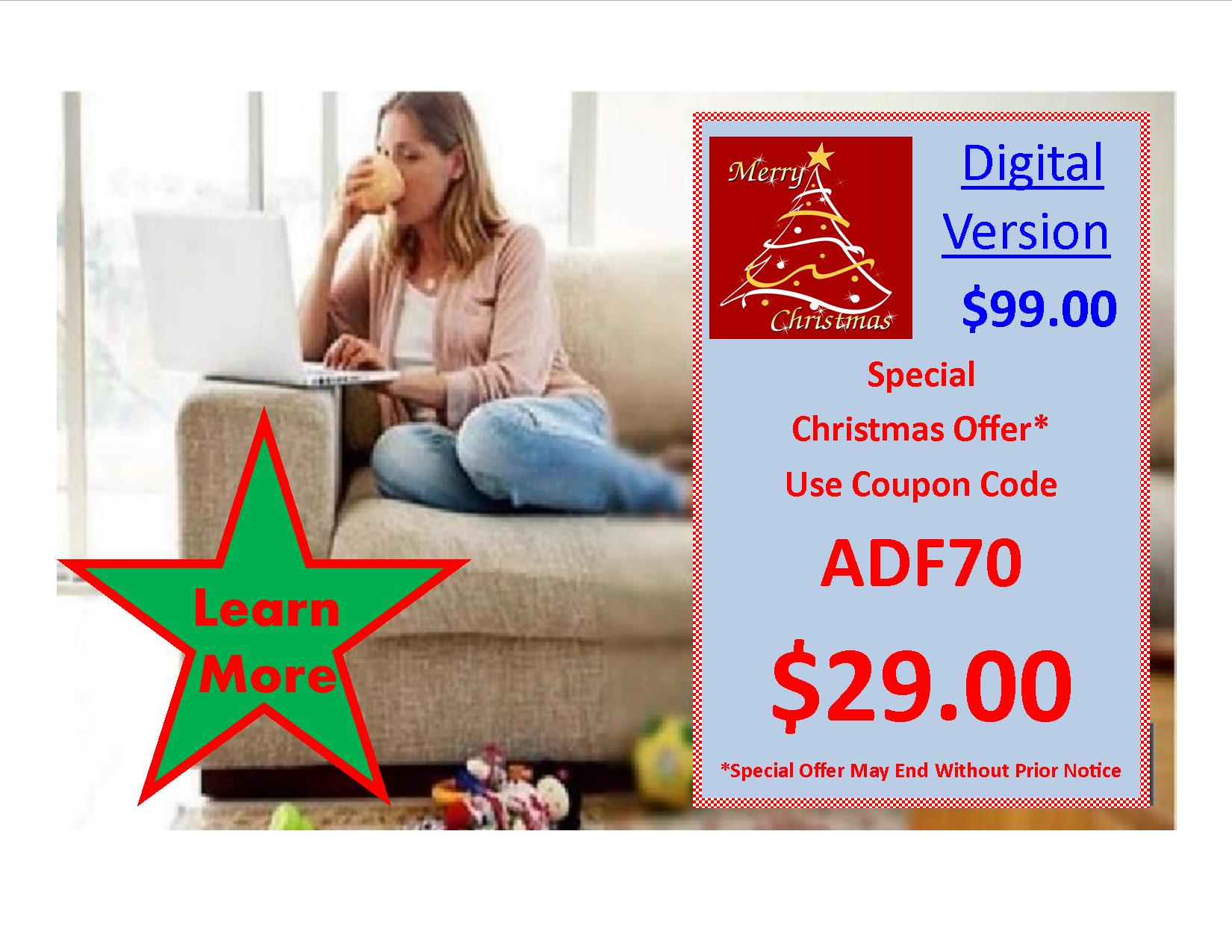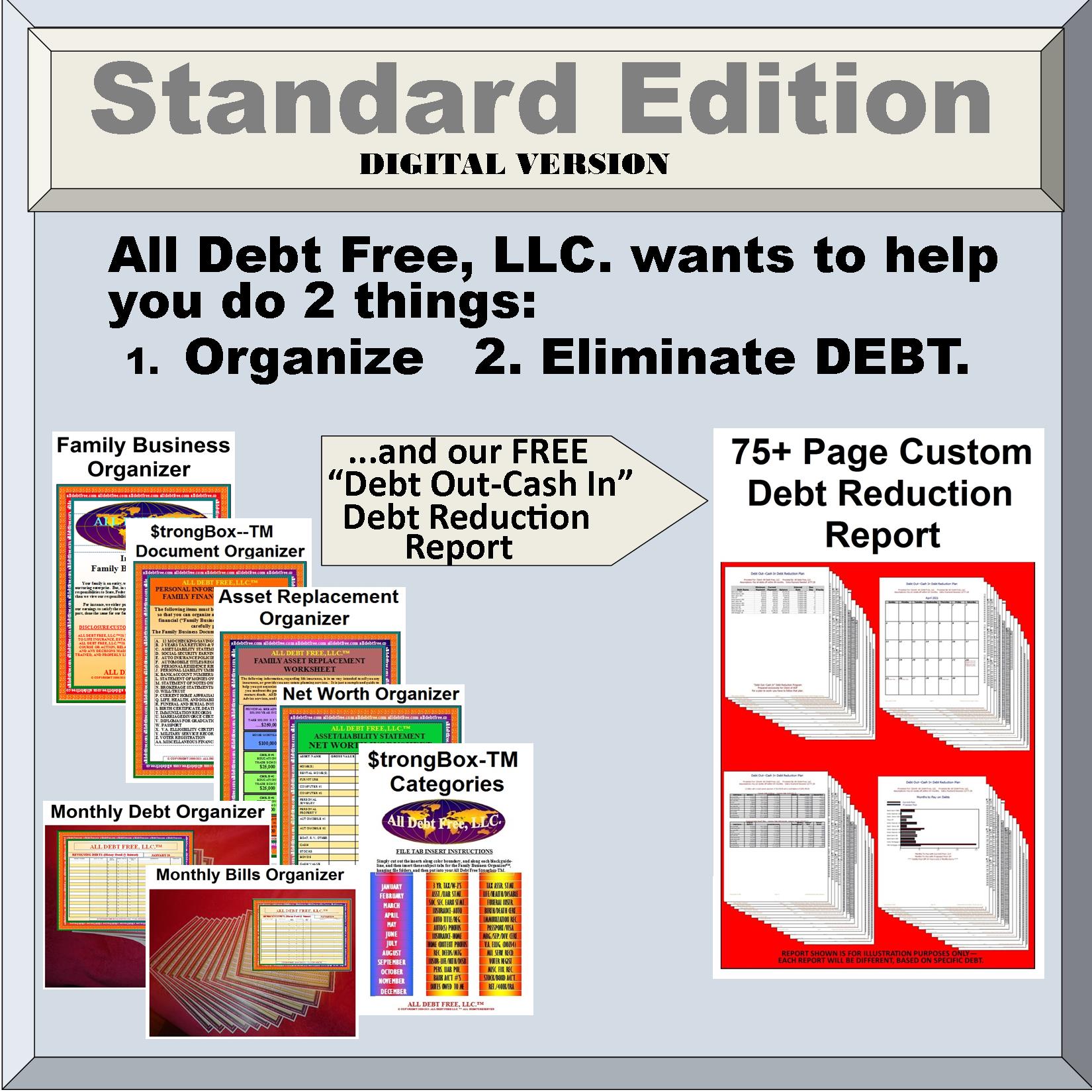 Remember, the "Debt Out–Cash In" Debt Reduction Report is FREE to you. And, if you haven't already ordered the report, when you order our Standard Edition–Digital Version, you can "Opt-In" to get our FREE Debt Reduction report that is based on your EXACT DEBT.  We provide you a quick fill document, where you fill in your basic debt information.  Of course, we don't have you give us any of your Personal Identification Information–no account numbers–not even the names of your debt.  For example you would fill in the form like this:                               
1.  "Debt 1" (not actual name), 2. Balance Amount, 3. Interest Rate, 4.  Monthly Payment, 5.  Monthly Due Date.                                                                                                                                  We then provide you with this wonderful 70+ page digital report, which gives you options that you can choose to follow, which are designed to show you how to get your debt paid off in as few as 5 years, 7 years, or even 10 years.  (We've seen estimated interest cost savings adding up to as much as $10,000 (and even more than that), which can occur by paying off debt much sooner than normal.   
Pictured here, is our FREE  "Debt Out–Cash In" Debt Reduction Plan.  (If you had not already ordered our free report), when you  order the Standard Edition Digital Version, you may also then "Opt In" for our FREE "Debt Out-Cash In" Debt Reduction Report.  You will see a Quick-Fill Document, where you will enter in very basic data on your current debt.  This allows us to prepare our Debt Reduction Report, which is customized to your particular debt, and show you optional debt payoff schedules for 5 years, 7 years, or 10 years. The "Debt-Out/Cash-In" Debt Reduction Report is approximately 75+ pages.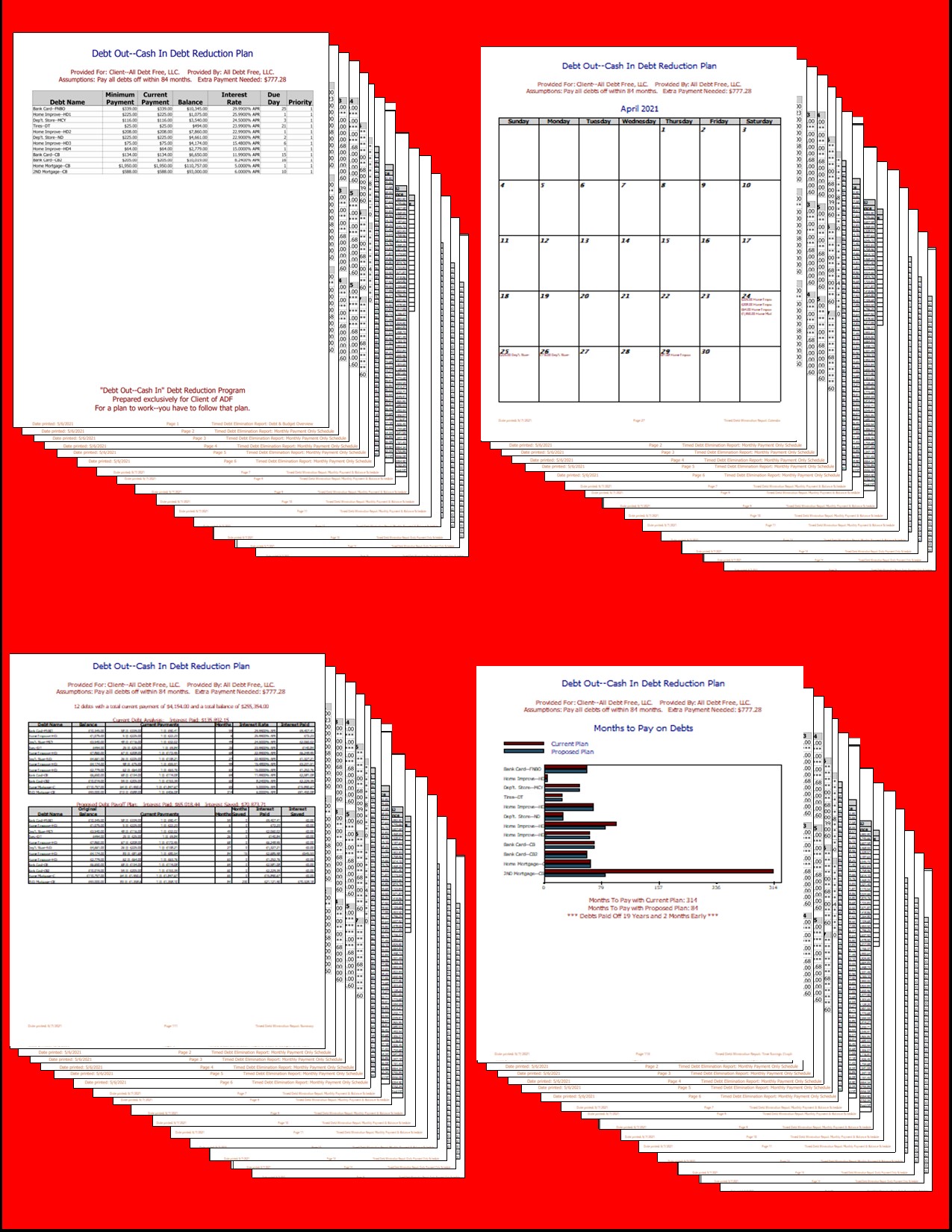 GET ORGANIZED.  GAIN FINANCIAL CONTROL.  GO ALL DEBT FREE. 
This presentation and supporting information are for educational purposes and should not be considered legal or financial advice and it is always recommended that you seek the advice of professionals.  When ordering our system, you agree that we are not responsible for the success or failure of your financial decisions relating to any information presented by our company or our representatives.  There is no guarantee of specific results and results may vary.