Start A New Life… Free From Debt
Our Mission…to help you create enough cash to pay off all your debt–put cash in the bank.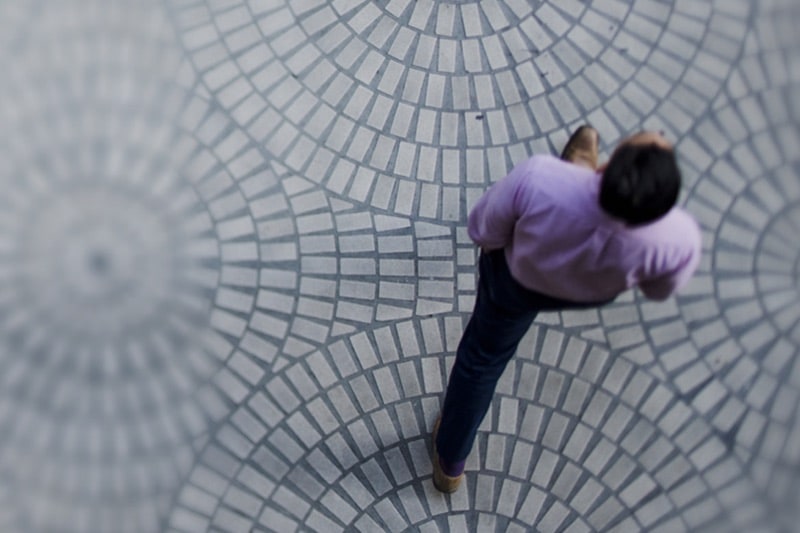 Cash Works Great… 'Income Strategies' designed to flood you with cash. 
Pay off your Debt.  More Cash…          Less Stress…
Act Now.

 
Strategy Number 1: Online Internet Marketing–Training & Mentoring                                                      (Premier Marketing Academy)
Strategy Number 2:  Affiliate Marketing–Internet Online Sales 
Become an Affiliate Marketer–      learn to earn cash within this      12 Billion Dollar Industry.                         
Here's what Wikipedia says:                      "Affiliate marketing is a type of performance-based marketing in which a business rewards one or more affiliates for each visitor or customer brought by the affiliate's own marketing efforts."   Wikipedia.
Strategy Number 3:  Chat Bots (AI Affiliate Marketing) 
AI (Artificial Intelligence)                               The smart money for future growth is in the World of Artificial Intelligence.  Those that have the opportunity to get into this new and exciting business, will probably do very well.  It is estimated that AI will soar to an            $80 Billion Dollar Industry in the next few years.                     
Guess what?  You have the opportunity now–right now–to take an Affiliate Position in one of the promising companies in the field–in the area of Chat Bots.  What are Chat Bots?  When you respond to a company, and a Chat Box pops up…usually it's a live person.  But, technology is now moving forward–now you may be greeted by Artificial Intelligence, to help you move forward with your inquiry of a good or service.  How would you like to be positioned to be an Affiliate Marketer, to promote this through Facebook, and other Social Media?  Here is your chance.
Strategy Number 4:  Eleminate your Debt Completely–with a plan.
Become All Debt Free in 3 years/5 years/7 years/10 years–you choose.
When you create enough income, you can pay off your entire debt sooner, rather than later.  All Debt Free was created to help people with specific tools that identify your debt, and a plan to help you plan your payoff strategy.  You can choose the debt payoff strategy to            become completely debt free in 3 years,      5 years, 7 years, or 10 years.                          We'll create a custom report that shows you the monthly payment, and when each debt pays off with a calendar which displays payoff dates for each debt you have.  The custom report is normally offered at $197.00–but you have the opportunity to receive the report free of charge–only a small processing fee of less than $10.  Here's your chance to get out of debt–use the cash income strategies that you like–create a flood of cash–and if you like–pay off all your debt.  By the way, the report is over 75 pages–color charts and graphs showing you how much time, and money you will save. 
Don't pass up this opportunity to become completely debt free–                   "All Debt Free".
This presentation and supporting information are for educational purposes and should not be considered legal or financial advice and it is always recommended that you seek the advice of professionals.  You agree that we are not responsible for the success or failure of your financial decisions relating to any information presented by our company or our representatives.